Lifegate Plasticless
Support for the project that cleans the Italian seas and waters from plastic.
Acqua Chiarella, the mineral water known for its purity and the perfect balance of mineral salts, presents Chiarella for Nature, the first on-the-go 0.5l format, 100% recyclable and made with 30% recycled plastic that wants to sensitize and educate to a responsible and respectful consumption towards nature.
And to do so, Acqua Chiarella is a supporter of LifeGate Plasticless®.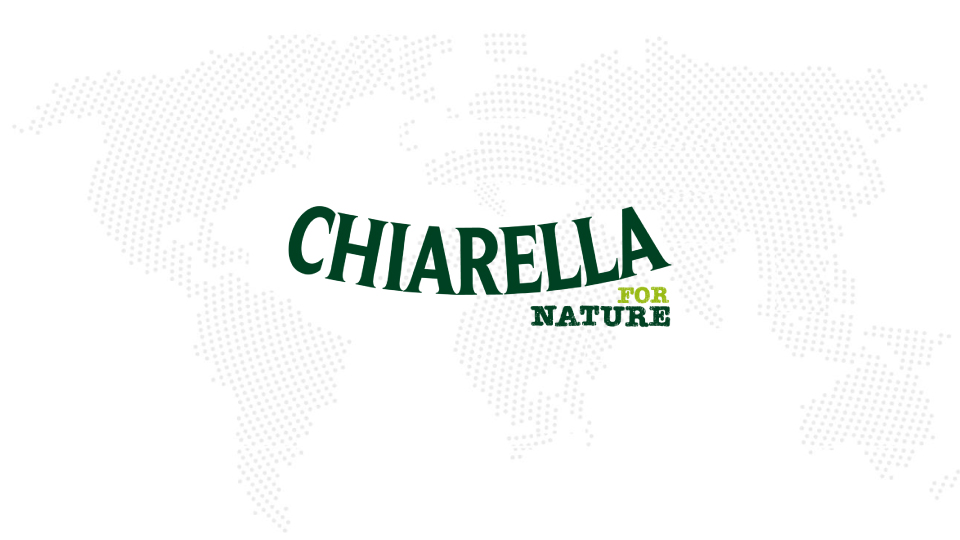 LifeGate Plasticless® is the first European project, born in Italy, aimed at cleaning the seas and lakes from plastic thanks to an innovative device - Seabin - capable of capturing over 500 kg of floating waste per year (equal to 200,000 plastic bags dispersed every year), including microplastics up to 2mm in diameter and 0.3mm microfibers.
The project and Chiarella for Nature reference stems from the desire of the Acqua Chiarella property to contribute in a concrete way to the protection of the water.
Because thanks to simple daily gestures, each of us can contribute to reducing pollution and minimizing the environmental impact of consumption, safeguarding the planet also for future generations.
Discover more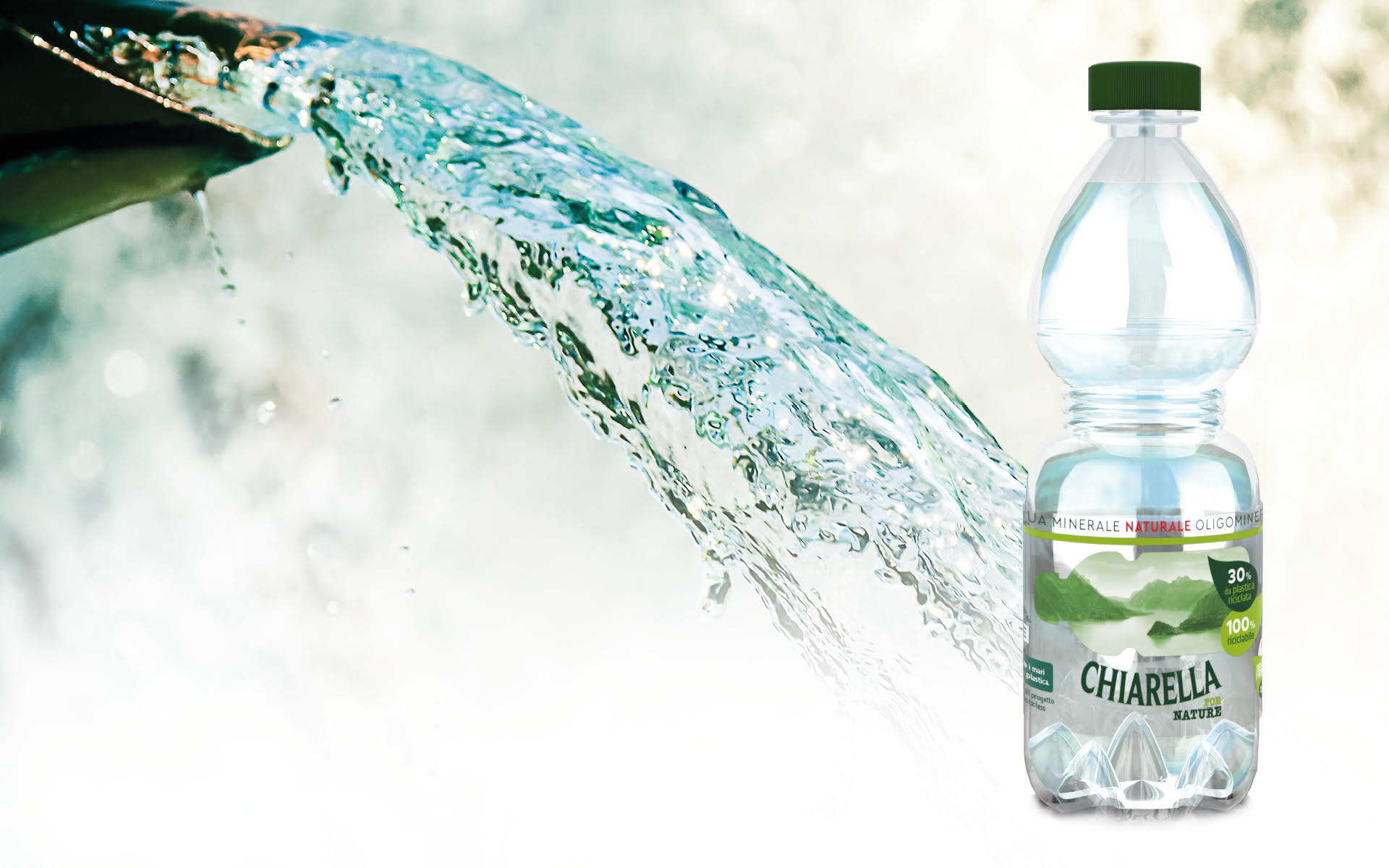 DISCOVER MORE ON PARTNERSHIP
go to page